Think Tank Day: North Carolina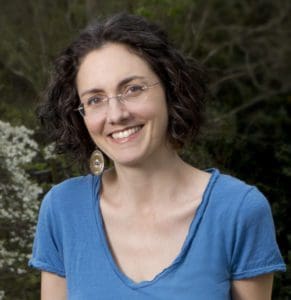 In June of 2016 we had the honor of facilitating a Think Tank Day in Morganton, NC, hosted by Western Piedmont Community College and Molly Hemstreet, founder of our regional partner The Industrial Commons and Opportunity Threads. The goal of this event was to initiate a plan and map the regional assets that could help create a corridor of colleges working together for the development and scaling of worker-owned cooperatives in the region. This is part of our efforts to build a nationwide ecosystem of partners working together and within their own regions to grow employee ownership.
With innovative structures that root wealth locally, like worker-ownership, we can bring hope and work to people that want to continue to thrive in our region.  -Molly Hemstreet
Interested in learning more about employee ownership?