Small business closure crisis
As baby boomer business owners retire, our local business landscape is going through a dramatic shift
The Silver Tsunami of retiring business owners
Small businesses are the lifeblood of our economy, making up over 99% of all firms and providing more than half of private sector jobs. Locally owned businesses circulate three times more money back into the local economy than absentee-owned firms or corporate chains. And local businesses are based on local relationships, fostering trust and civic engagement.
With over half of all privately held businesses with employees having owners over age 55 in the United States, we are seeing a massive ownership changeover of locally held businesses as the Silver Tsunami of retirements continues to march forward. The vast majority of business owners do not have a succession plan in place, and increasingly, many are finding it hard to find a buyer when they are ready to sell. As a result, some of these companies will quietly close down, a very small percent will be passed on to family members, others will sell to another local owner, and some will be sold to a larger company or out of area buyer. Those in this last category will likely lay off employees and will further concentrate ownership and wealth.
We have the opportunity to keep many of these businesses locally owned for the long term and to deepen their positive impact on our local economy.
How? By helping them transition to broad-based employee ownership
Employee ownership offers business owners a way to increase employee engagement now, to create a path to a sale and to preserve their legacy, while at the same time deepening the impact of their business in the community.
Employee ownership has tremendous benefits for workers, for businesses, and for communities. When successful businesses become employee-owned, they create high quality jobs, increase worker voice, and facilitate asset building for employee-owners—all while boosting business survival rates and keeping local economies strong. For more detail, see our publication, The Case for Employee Ownership.
Download infographics for regions we partner with
Click on a state to download infographics from our partner regions
We can all play a role in supporting local businesses and promoting employee ownership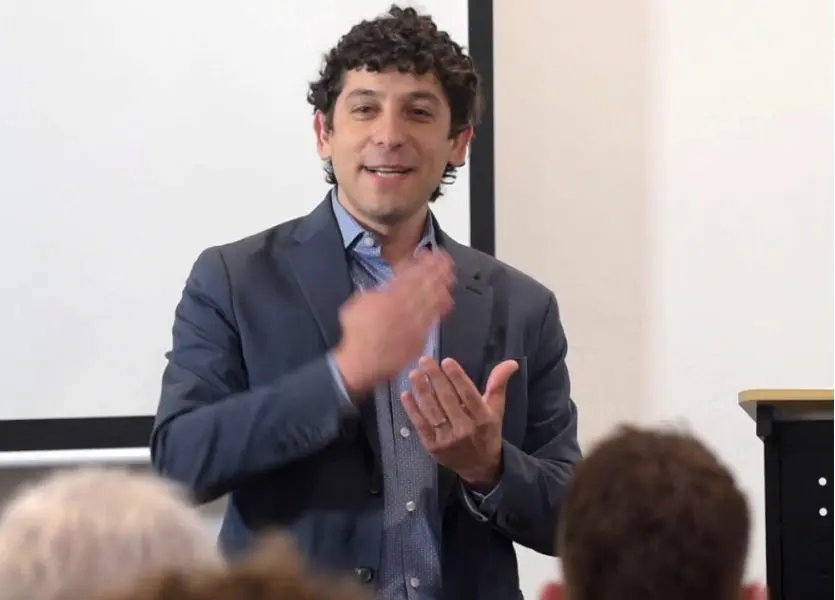 Ask local leaders to examine the issue
Your local leaders may not realize how the Silver Tsunami is impacting your community.
Local governments can measure the impact on their tax base by using business license data to track how many businesses are over 15, 20 or even 30 years old.
City and regional planners can convene local officials, business networks, lenders and others to determine how they are assessing and addressing this issue.
Local economic development, small business and workforce agencies can fund employee ownership education and subsidize the costs for business owners to assess feasibility.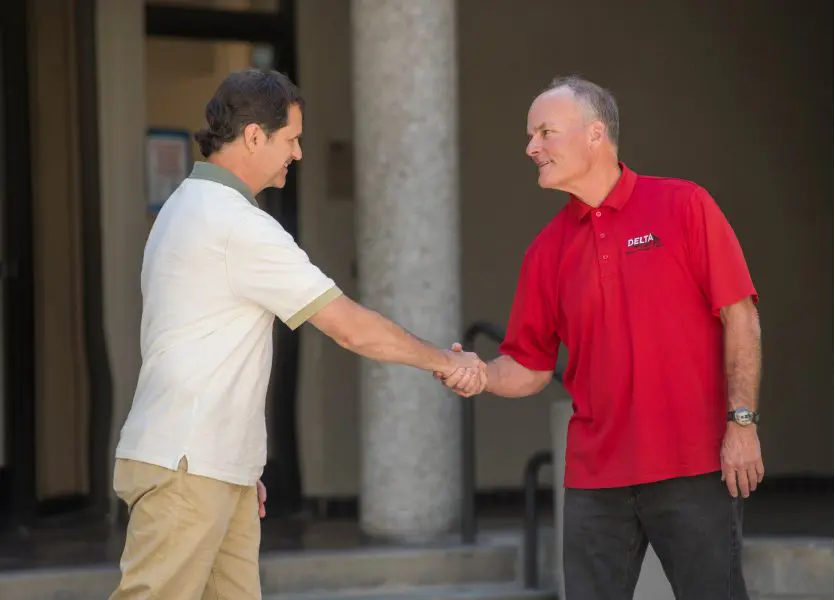 Engage businesses about employee ownership transitions
The benefits of employee ownership are clear, but most business owners do not know that employee ownership is a powerful tool for attracting and retaining quality employees, and that the increased employee engagement can create stronger business outcomes. Selling all or part of the business to employees can preserve the business' legacy into future generations.
Small business and workforce agencies can encourage businesses to deepen their employee engagement through ownership to address hiring and retention needs
Business service providers can add succession planning to their service offerings and include employee ownership as an option
Cities can add succession planning into their economic development goals and partner with organizations that provide education and expertise on employee ownership
Regional planners can integrate the stabilization of local business ownership into their goals
Small business recovery agenda
Join us in advancing an agenda that supports small businesses and employee ownership. With our partners, we are working across the country to help business owners in need of strategies to address the challenges that keep them up at night: hiring, employee retention and business growth, while also addressing the urgent need for succession planning.
Employee ownership helps our local economies build resiliency and equity.