Employee Ownership Catalyst Fund
Securing business legacy for resilient jobs and communities
The national Employee Ownership Catalyst Fund supports businesses throughout the U.S. that want to transition to employee ownership and need capital to finance the transition and transaction.
Local businesses are the lifeblood of our economy. However, today they face twin crises: COVID-19 coupled with the existing silver tsunami of baby boomer retirements that impact nearly half of all job-creating small businesses.
Selling to employees can keep these businesses and their jobs in communities by increasing the viable pool of buyers and tapping the energy of the next generation to address today's business challenges.
Employee ownership builds more resilient local economies with stronger small businesses, higher quality jobs and creates a path to business ownership for low-income workers and workers of color. But there is limited financing available to help small businesses make this powerful transition.
The Employee Ownership Catalyst Fund promotes resilient, quality jobs, increases worker voice, and preserves and strengthens small business assets in communities.
Interested in learn more about employee ownership?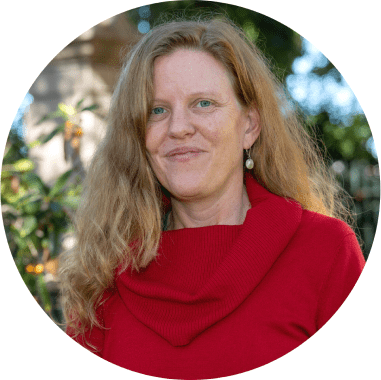 Contact Alison Lingane, Co-founder of Project Equity to learn more
Contact Mission Driven Finance, fund management partner for investment opportunities