Old world process meets new world vision Bellegarde Bakery becomes one of the few cooperatives in New Orleans
Project Equity was proud to assist Bellegarde Bakery located in New Orleans, LA, with its transition to employee ownership in 2022.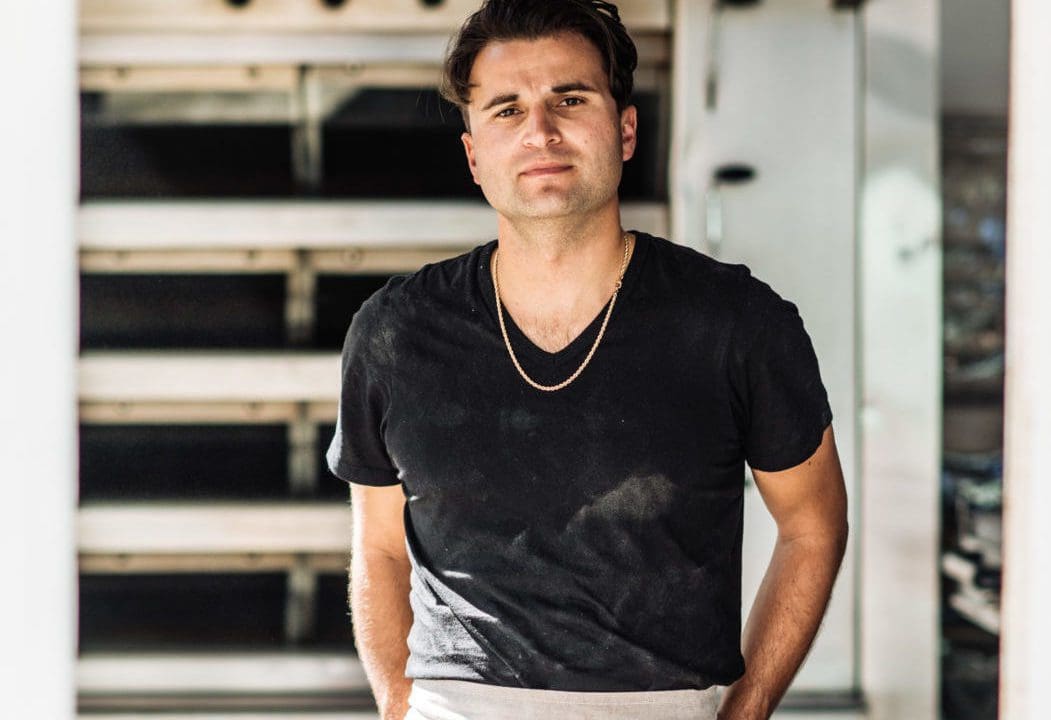 Graison Gill was a baker with a successful wholesale and retail business – Bellegarde Bakery – that served the New Orleans community. When he got a dream opportunity to open a new bakery in London, he wanted to leave Bellegarde in a place he knew it would thrive. So, he sold it to the workers.
Background
Bellegarde Bakery started in 2002 as a one-person, wholesale operation with a mission to preserve artisanal, old-world techniques, using freshly stone-milled flour from organic grains. From the start Gill wanted to do more than just create delicious bread, he wanted to build a business that was socially responsible and community-driven. As the business grew, the bakery expanded from solely wholesale customers to their first retail space in 2019. Despite a bumpy ride, the bakery was able to weather the pandemic.
In early 2022, Gill had a new business opportunity that accelerated his succession plans for Bellegarde. As he considered his options, he knew that he wanted to preserve the ethos of the bakery and to secure the livelihoods of its employees, who committed their time and talent to high-quality products and processes.
Gill saw employee ownership as a way to preserve the bakery's unique identity and mission. By selling the business to the workers, he could ensure that Bellegarde Bakery would remain committed to sustainable practices, locally sourced ingredients and traditional bread-making techniques, even after he was gone.
"What makes the coop model so exciting is that it stands for the way things used to be done and how many people want them to be done in the future. Like bread baking, it's a way of doing business where you get out what you put in," said Gill.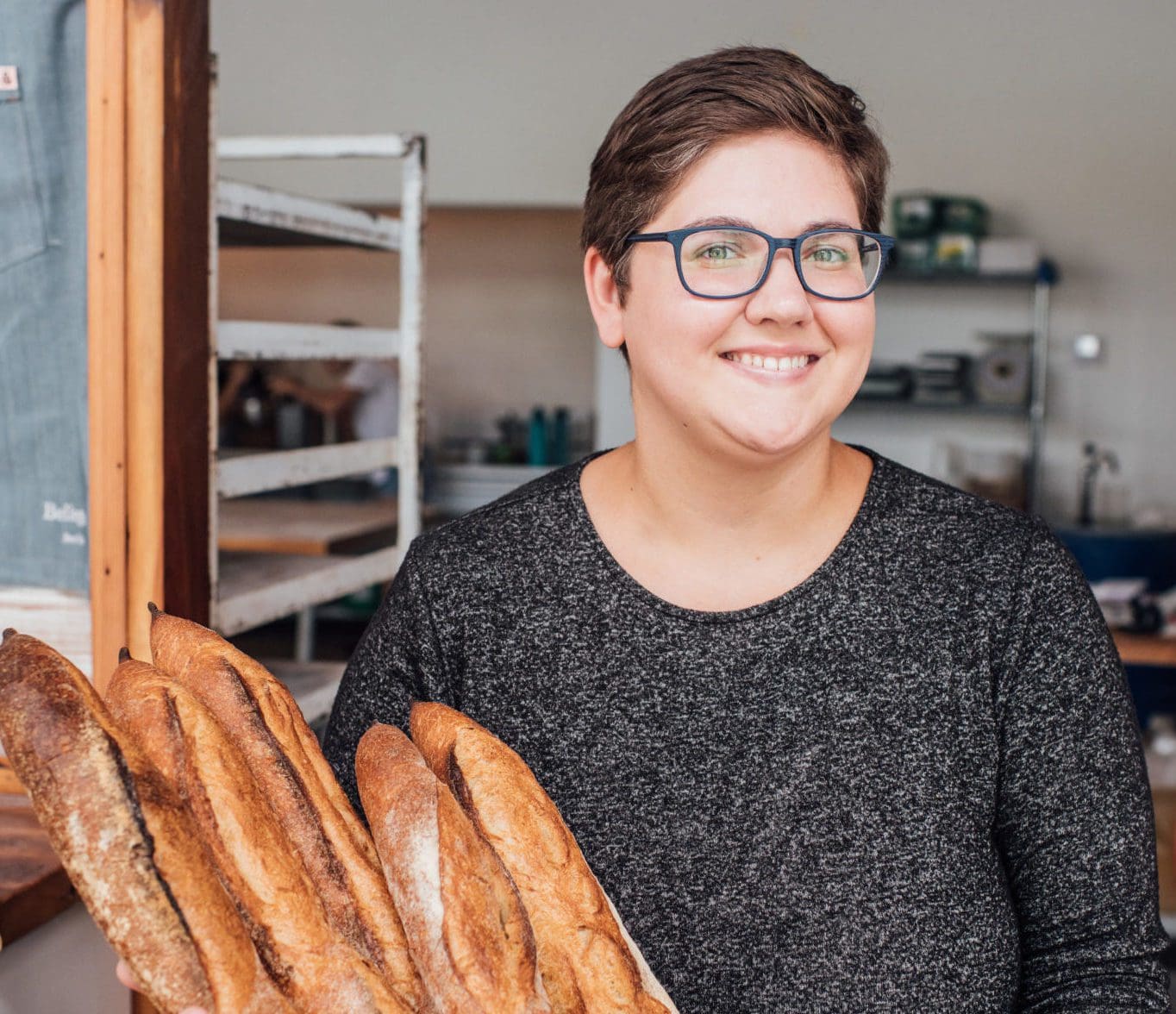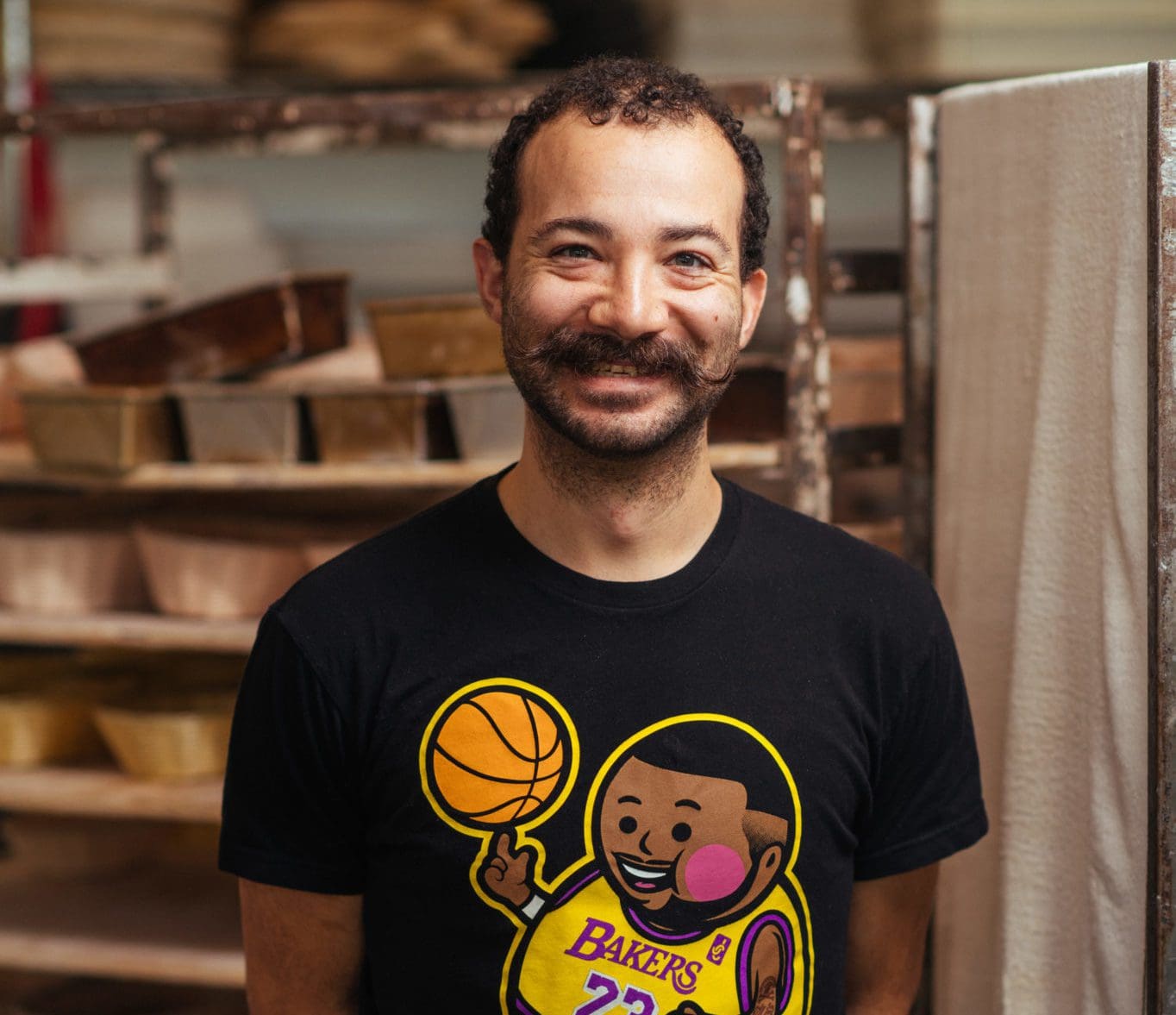 Transition details & Project Equity's part in the process
Any sale of a business is not without its challenges. One of the main issues Bellegarde faced was the lack of infrastructure and local business support for employee transitions. Gill needed a partner to help guide him through the process. After reading about another Project Equity client, Proof Bakery, Gill had the answer he was looking for and he reached out to our organization.
The process started with the feasibility study and financial analysis to determine if employee ownership would be the right fit for Bellegarde.
Laura Flores, Client Services Manager at Project Equity, helped Bellegarde create a transition team and walked the employees through what the transition would look like. She worked with the team to ensure they understood the crucial details that make every coop unique, such as the specific criteria for how new employees become eligible to be participating members in the cooperative.
"Employee ownership can be a big shift, but Project Equity is a strong partner who'll see you through it. You just have to trust the process," explained Flores.
Employee Ownership Catalyst Fund & the forgivable loan
Another challenge was financing the transition. Bellegarde had sought financing from local banks and a credit union but found that traditional lenders were either too risk-averse or did not understand their proposed ownership structure.
To address this, Gill and his team worked with Project Equity's Employee Ownership Catalyst Fund. The fund provided Bellegarde Bakery with both a forgivable loan to defray extra costs associated with transitioning to a cooperative as well as a transition loan to facilitate the actual change in ownership structure.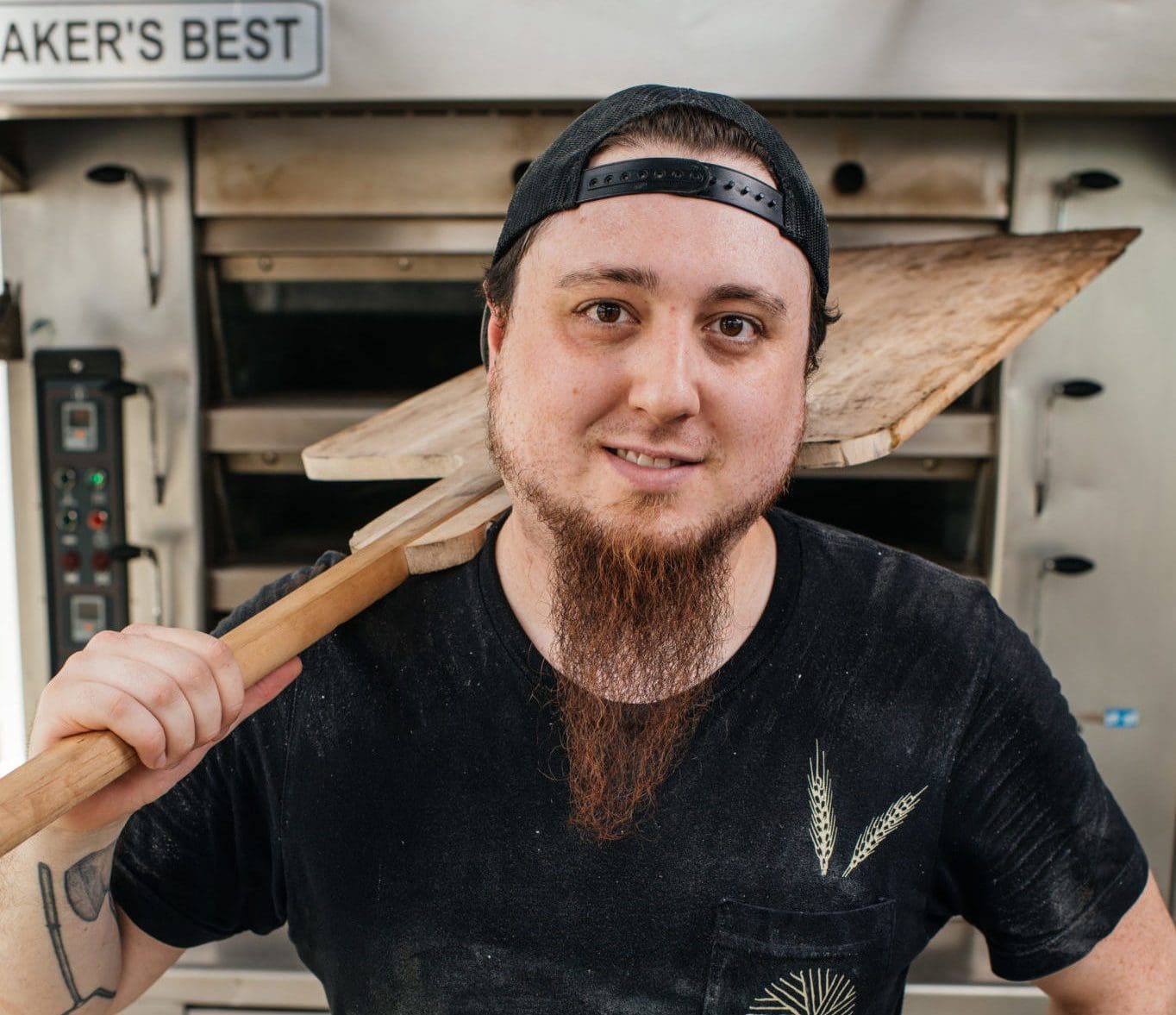 Looking forward
As can be expected, there is a learning curve when it comes to being a new business owner, implementing new policies and procedures as a cooperative and continuing to grow the business. Project Equity developed its THRIVE program to aid in this process. The Bellegarde team is taking advantage of Thrive  by receiving monthly training and coaching from Project Equity. Our experienced team covers everything from running meetings as a board, conflict resolution and  establishing strong governance and decision-making practices.
The transition to employee ownership continues to provide significant opportunities for Bellegarde. By giving employees a stake in the business, the bakery was able to not only retain valuable talent but to improve overall job satisfaction. The team and their customers are experiencing renewed excitement.
"When New Orleanians get behind something, they really get behind it. Now that Bellegarde is employee-owned and has an opportunity to look at the business from a different angle, they will have the support to do whatever they want. "The sky's the limit," said Alon Shaya, Chef / owner of Shaya, a Bellegarde Bakery wholesale customer.