Atthowe Fine Art Services
Securing a cultural legacy
Project Equity was proud to assist Atthowe Fine Art Services located in Oakland, CA, with its transition to employee ownership in 2021.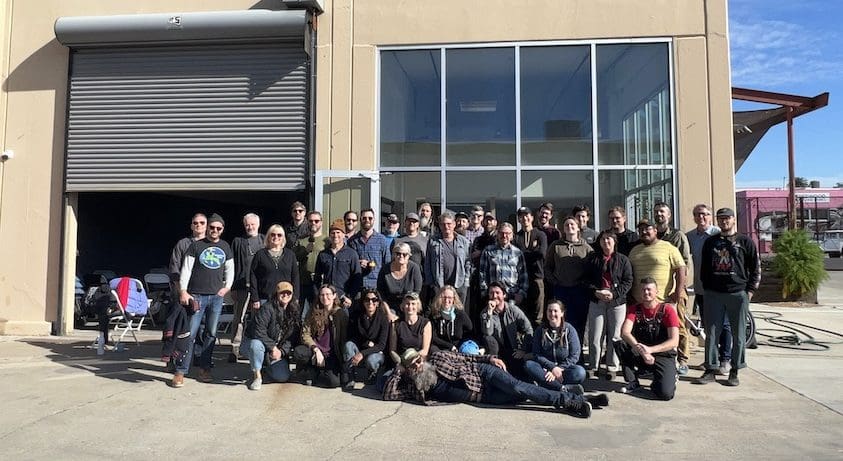 Imagine being responsible for care-taking precious artistic and cultural treasures. Today, that responsibility is the heart and soul of Atthowe Fine Art Services business, a specialized logistics and shipping company that operates in the very niche business sector of fine art storage and moving.
Atthowe is a third-generation family business, and former owner Scott Atthowe is a third-generation artist. When he took over the business, he followed his passion and focused their transportation services exclusively on the handling of fine art. For decades, Atthowe has been responsible for safely moving and storing some of the most expensive art in the world. Internationally known, the company culture is steeped not just in the art itself, but also in the artists who create it.
Creating a company where artists could work and still pursue their art has always been part of the company's culture. "This is where their 4-day work week came from originally. Working at Atthowe was a way for artists to hold high-quality jobs that supported their respective crafts at home. Being able to work and still create art was part and parcel of the idea behind this company from its origins," said Scott Atthowe.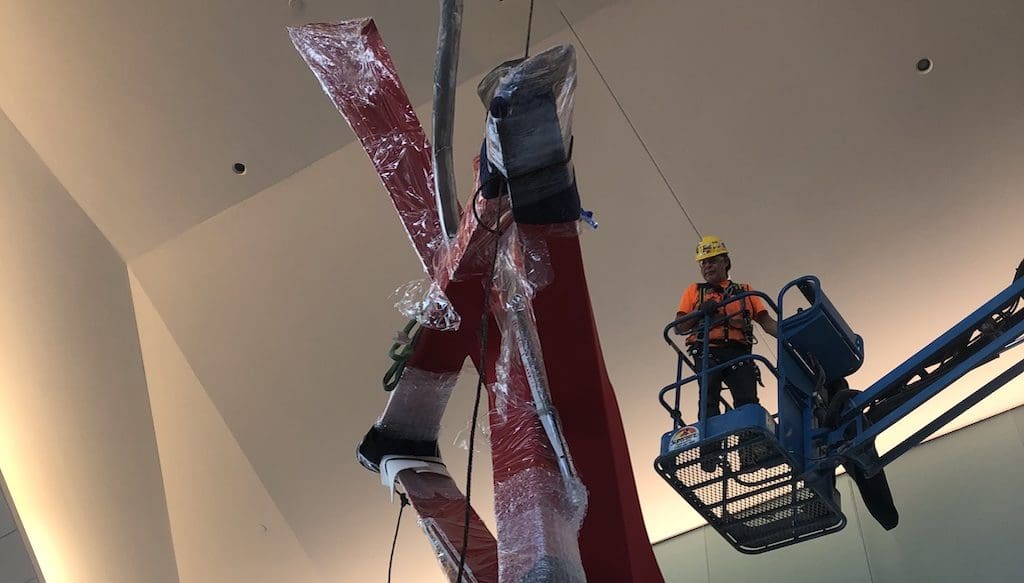 A thoughtful transition
As he faced retirement, Atthowe wanted to give the same thoughtful consideration to his business' legacy that he gave to the art his business handled. With no direct path of succession, it became clear to Atthowe that his mission-centered business should be passed on to the employees.
Transitioning to employee ownership is a lot like handling fine art. Getting from point A to point B requires a specialized skill set, a methodical approach and a deep understanding of all of the elements involved. Working with Atthowe and his entire team, Project Equity guided them through a transition that maintained the culture of the business while ensuring its legacy. Together they redefined job descriptions and strengthened management practices, preparing for Scott Atthowe to hand over the ownership and the management of the business to its employees.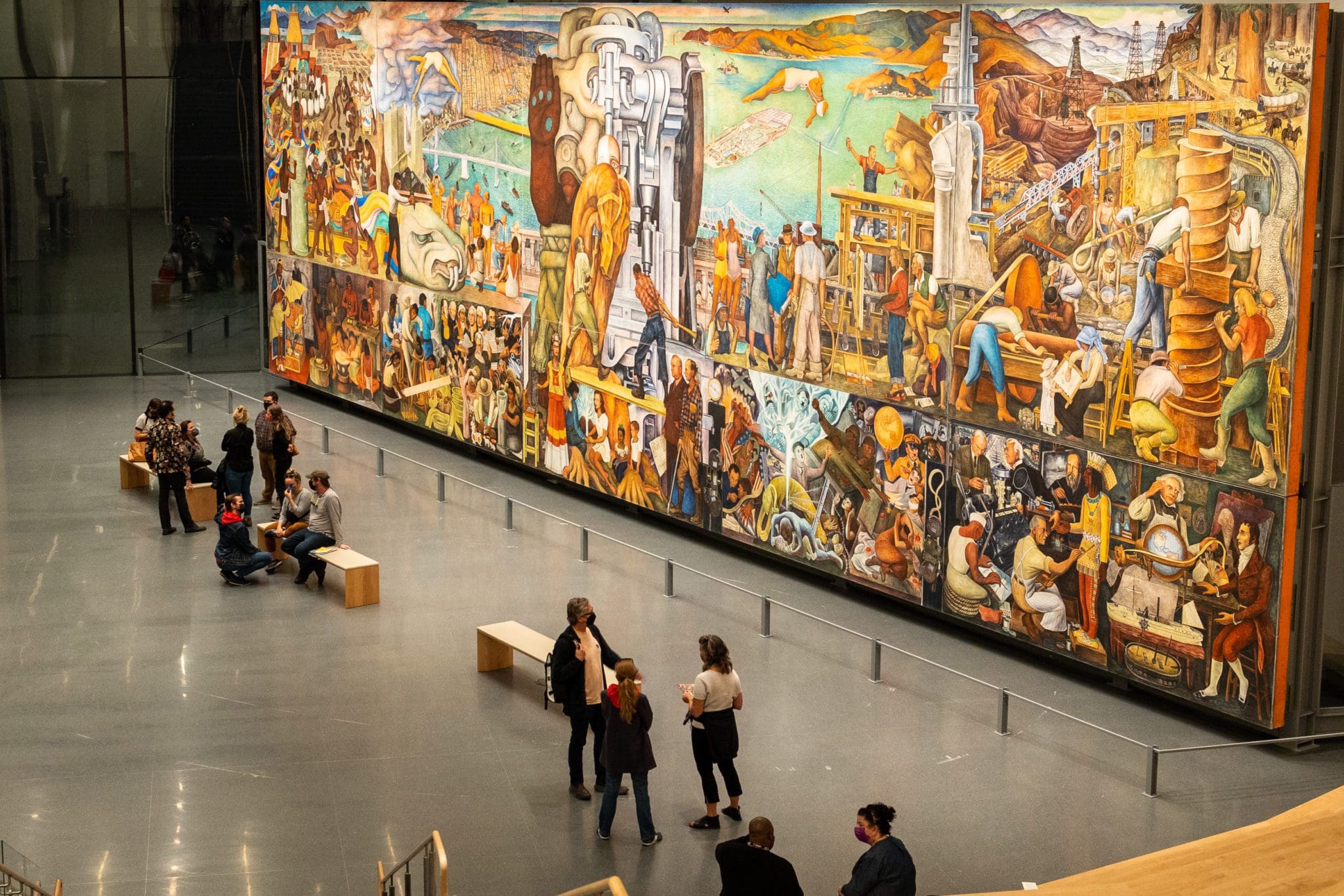 Art imitating life
The ownership transition was not the only delicate move Atthowe was undertaking. While working with Project Equity, Atthowe was also working with SFMOMA to transport a 74-by-22-foot mural by Diego Rivera, Pan American Unity, from City College of San Francisco to the San Francisco Museum of Modern Art (SFMOMA).
Relocating this 30-ton mural was a monumental task requiring numerous engineers, architects, art historians and art handlers. The museum's project manager called the mural "a 70-foot eggshell." The teams worked together to carefully, strategically devise and execute the best path forward.
Project Equity applied a similar approach to support Atthowe's ownership transition. Maintaining a business culture can be its own 70-foot eggshell. Atthowe had 38 employees, the majority of whom became owners in the first year. Making the most of the team's enthusiasm, Project Equity guided the membership, from managing board elections to the allocation of their shares of the profit.
All of this attention to detail has paid off. Rivera's beautiful, historic mural is now safely installed in the lobby of SFMOMA and Atthowe's cultural legacy is secure. In an industry that is rapidly consolidating—Atthowe's General Manager Bryan Cain (pictured in header) described Atthowe as "the last one standing," referencing its position as a privately held company in its space—Atthowe is now stronger thanks to the passion and commitment of its employee-owners.