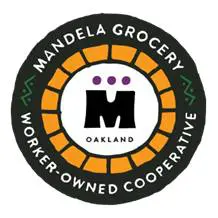 June 2020—Project Equity had a chance to connect with Andrea Talley, the general manager of Mandela Grocery Coop, an Oakland icon and one of Project Equity's Thrive program clients. We talked about the store's focus on its community mission, the power of Black cooperatives, and how this essential business has survived and even thrived since COVID-19 hit the Bay Area. Here's what she had to say.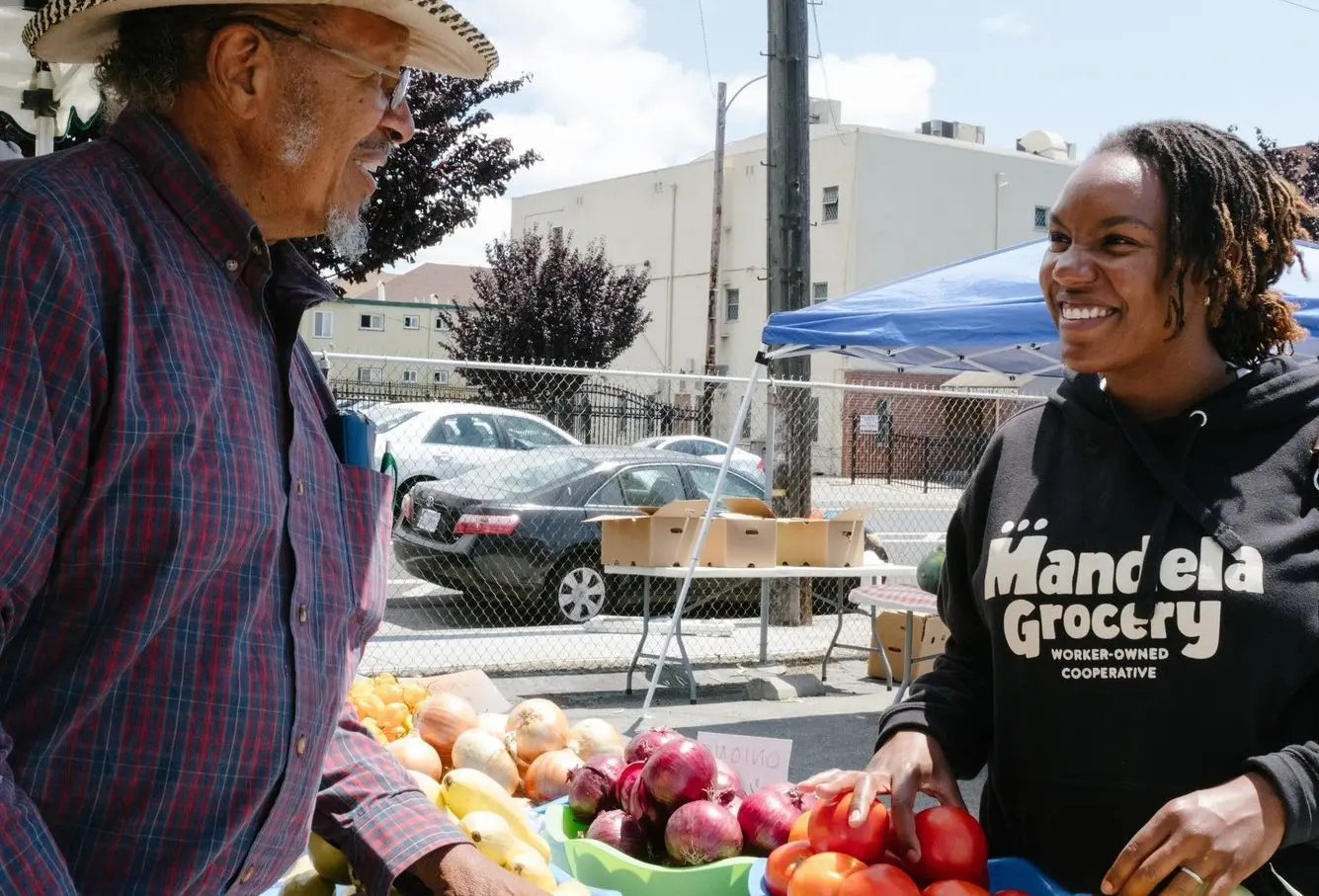 How does being an employee-owned business impact you during these times?
The beauty of cooperative workflow has been on full display at Mandela Grocery since the shelter-in-place order was enacted. Immediately, our buyers began communicating with one another closely to coordinate efforts on who will buy what and from where. Unlike big-box grocery stores, we source from a number of regional and local vendors (as well as from large national and international vendors).
Demand on our business increased by 35%. When the protest against police violence in the Black community began, demand on the store increased again due to smart consumers wanting to support Black-owned businesses. While we are grateful for increased demand, we have to use a lot of wisdom, energy, thought and patience to protect ourselves, each other, our families and the store.
We voted to reduce our operating hours to allow more time to sanitize all high touch areas like door handles, counters and pin pads. Also, an increase in sales requires us to purchase, receive and stock almost twice as much as we usually do. So we voted to be closed on Sundays in order for our bodies to have some rest.
How are you supporting the community today versus 4 months ago?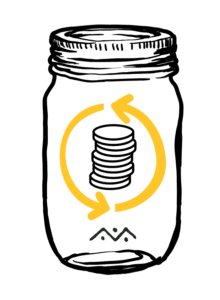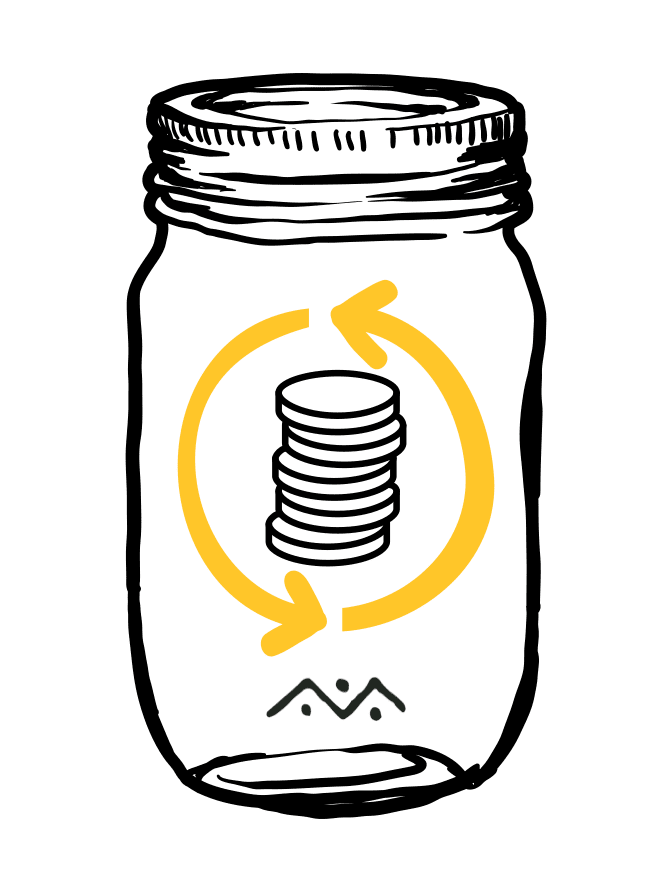 In April, a teacher reached out seeking support to help her students whose parents are working less due to COVID-19 and (obviously) the children are no longer eating breakfast or lunch at school. Mandela Grocery put out a call to our larger network asking folks to donate money to our online Karma Jar. The Karma Jar funds are used to buy groceries for people in need. To date, our grassroots crowdfunding efforts have raised over $5,000. And we've donated over 94 large bags/boxes of food to families with small children.
In addition to that, we began offering Sunday Service. Once a month on Sunday we donate prepared food to our neighbors living in the encampment on 5th street and other houseless neighbors. All of us worker-owners of Mandela Grocery are deeply grateful to our friends and community for their generosity and kindness. Their donations make it possible for us to uplift our neighbors in need.
Are there any ways that you are responding differently (either internally or externally) because you are employee-owned?
Overall, our team has grown stronger as a result of COVID-19. A beautiful kind of teamwork started happening at our store. No one asked anyone to do it; it just started happening. Everyone is empowered to do their job here. No one had to ask. You know what your role is and you know how to do it. We each are taking good care of ourselves because we know the store and our community needs us to be fully present at work. But ultimately we're thankful to be of service to our community during these challenging times.