State of the City Address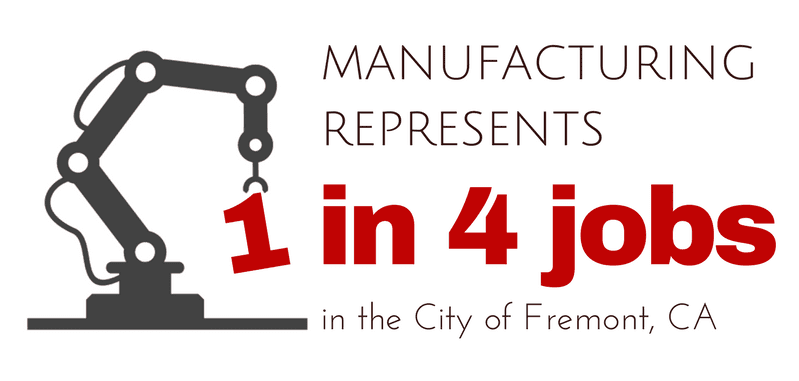 On March 28th Mayor Lily Mei presented Fremont's annual State of the City Address and recognized Project Equity for our recent work spotlighting baby boomer business ownership in their thriving manufacturing sector. We performed an analysis for Fremont to quantify the number of manufacturing and supply chain companies that are 20 years or older — a good indication that they need succession planning.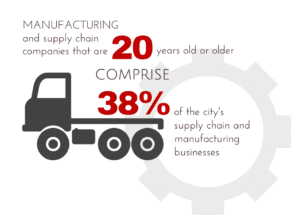 Our study provided powerful insight on the impact that losing these businesses would have on their economy, giving them acompelling reason to invest in employee ownership.
Mayor Mei highlighted their work with Project Equity, "We recognize the importance of succession planning. Employee ownership enhances middle-wage jobs and community stability."
If you're interested in having us help you develop tools that advocate for employee ownership in your region, let us know.