Project Equity welcomes Coro Fellow, Eric Medrano
"Employee ownership and employee-owned businesses are an economic buffer for low-income communities threatened by displacement and a lack of resources."

Eric Medrano, Fellow in Public Affairs at Coro Northern California.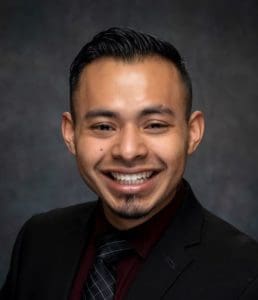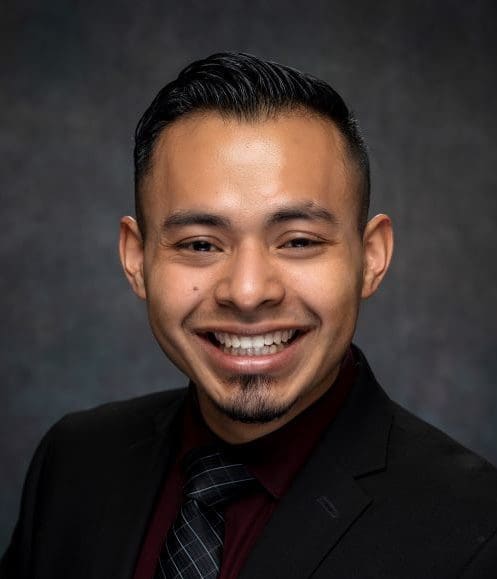 Eric Medrano is a Fellow in Public Affairs at Coro Northern California, a fellowship program that focuses on real-world experiences across the business, government and nonprofit sectors. 12 applicants are selectively chosen for the program, and Eric was chosen for the 2019 cohort.
With a passion for social impact in mid- to low-income communities, Eric enjoys serving the public and was part of student government while earning his bachelor's degree in Political Science at San Jose State University. He is spending four weeks with Project equity as an intern.
Born and raised in Oakland, CA, Eric's family came to the states as refugees and found a way to earn a living by starting a small general contracting business. This spurred his interest in small businesses and the role they play in local economies and communities. Eric states, "My father employed individuals in low-income communities. I observed the impact his entrepreneurial leadership had on others' lives." Since then, the business has closed down, but perhaps it could have been saved by converting to a worker cooperative had his father known about that option.
It was clear to Eric that Project Equity was a great fit for his fellowship Field Placement considering his passion for social impact through local businesses and community improvement. "As I researched different organizations and institutions doing great work in the Bay Area and beyond, Project Equity came across as the most mission-driven and effective organization doing impactful work relevant to economic and business development," he shared.
Eric believes that employee ownership is a good way to ensure wealth is being distributed fairly, as well as creating an ownership culture where a sense of pride is felt and the standards are raised for job performance. He sees benefits for both employers and employees. Employee ownership creates "a more stabilized business model, and a likely more thriving community, given that employee-owners reap greater benefits than traditional employees and are typically members of the community they work in."
Through his research project, Eric would like to help Project Equity continue to expand its reach across more regions and especially in low-income communities. He aims to help identify communities that would benefit the most by having assistance to convert businesses to employee ownership.
We thank Eric for his time with us during his Coro Fellow Field Placement.