Northern California's North Coast SBDC partners with Project Equity
SBDC hosts meetings about employee ownership succession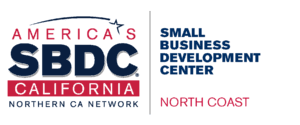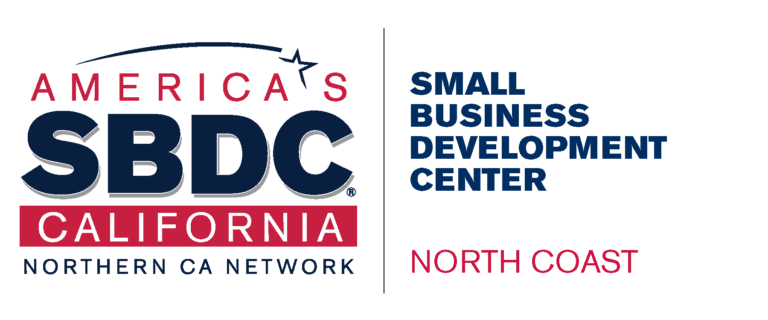 The North Coast Small Business Development Center (SBDC), serving business owners and entrepreneurs in rural, coastal northern California, hosted Project Equity's co-founder in two intensive days of workshops and briefing this September as part of their 2019 Business Succession Program.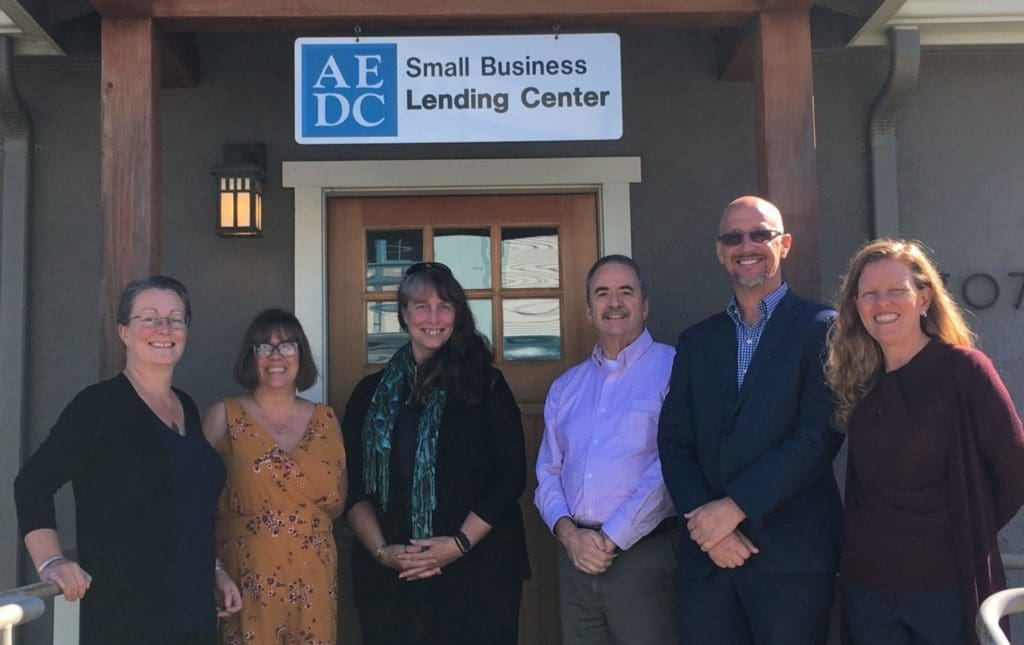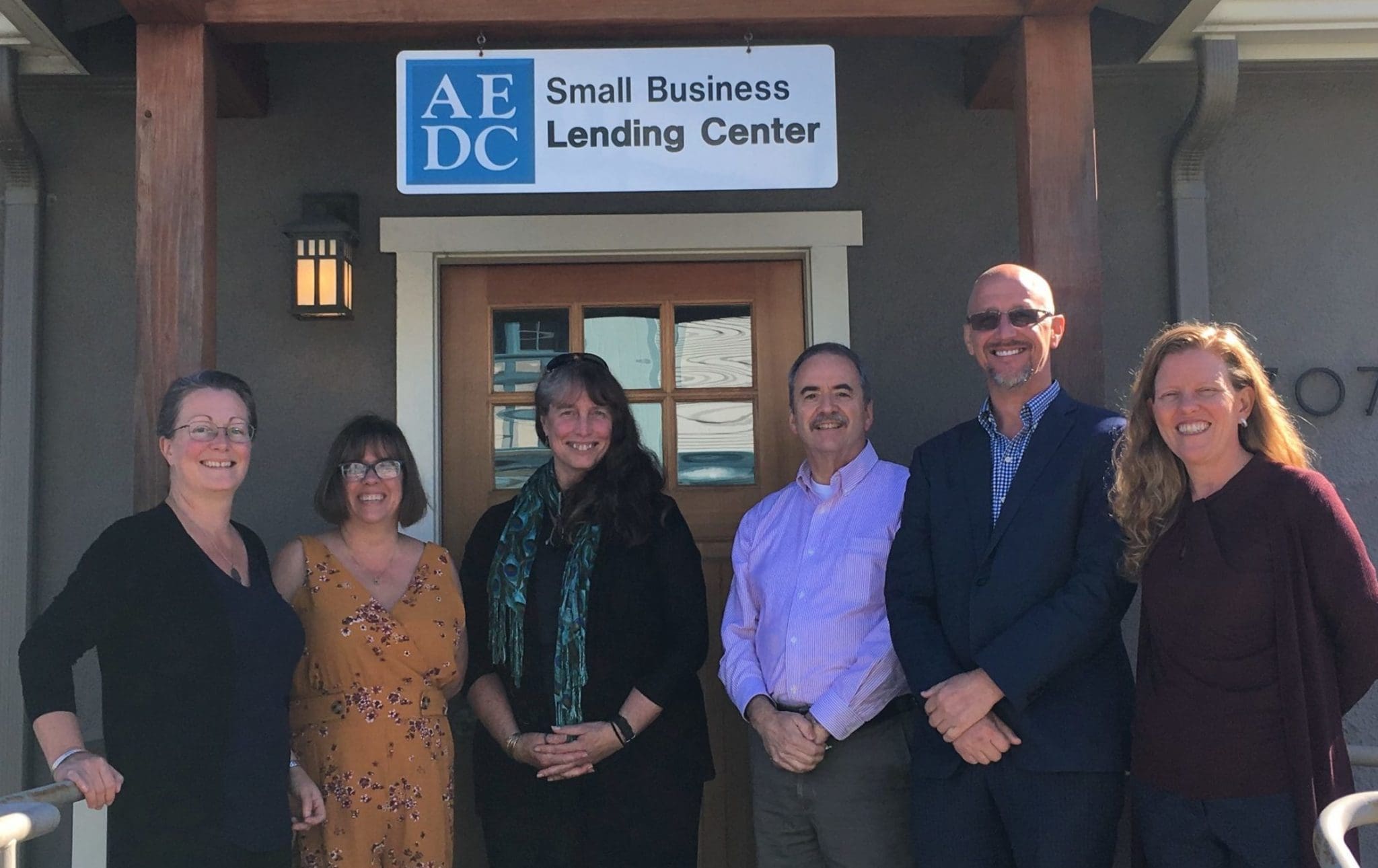 These sessions focused on how employee ownership transitions can work for retiring business owners, and how lenders and community development professionals can prepare for and engage their community in this innovative succession option.
First, SBDC convened 10 local retiring business owners in a workshop run by Alison Lingane titled Selling Your Business to Your Employees: A Deeper Dive. Business owners learned how employee ownership works and how it can be an effective exit strategy.
SBDC also held two sessions briefing four local lending institutions about financing employee ownership transactions, and to help them understand how their clients can use employee ownership as a path to retirement.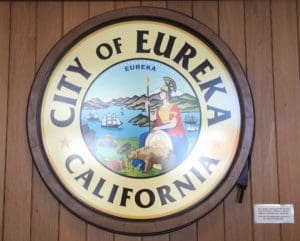 In the final conversation, economic policymakers met at Eureka City Hall to discuss how this strategy can benefit the local economy and community. Twelve County and Municipal elected officials, Workforce Development agency leaders, and community organizing leaders learned about the need for small business succession and why employee ownership is an important solution.
The group explored how North Coast economic development agencies could support employee ownership succession through new programs or policies, and agreed to follow up in 2020.
Project Equity's partner, Shared Capital Cooperative, joined two of the sessions via live video conferencing to talk about our joint initiative, Accelerate Employee Ownership, and delve more deeply into how employee ownership transitions are financed and how Shared Capital completes their lender due diligence
Three North Coast business owners are accessing one-to-one consulting with Project Equity to determine the feasibility of a transition to employee ownership, with more expected to follow in the years to come.