Five myths about Employee Ownership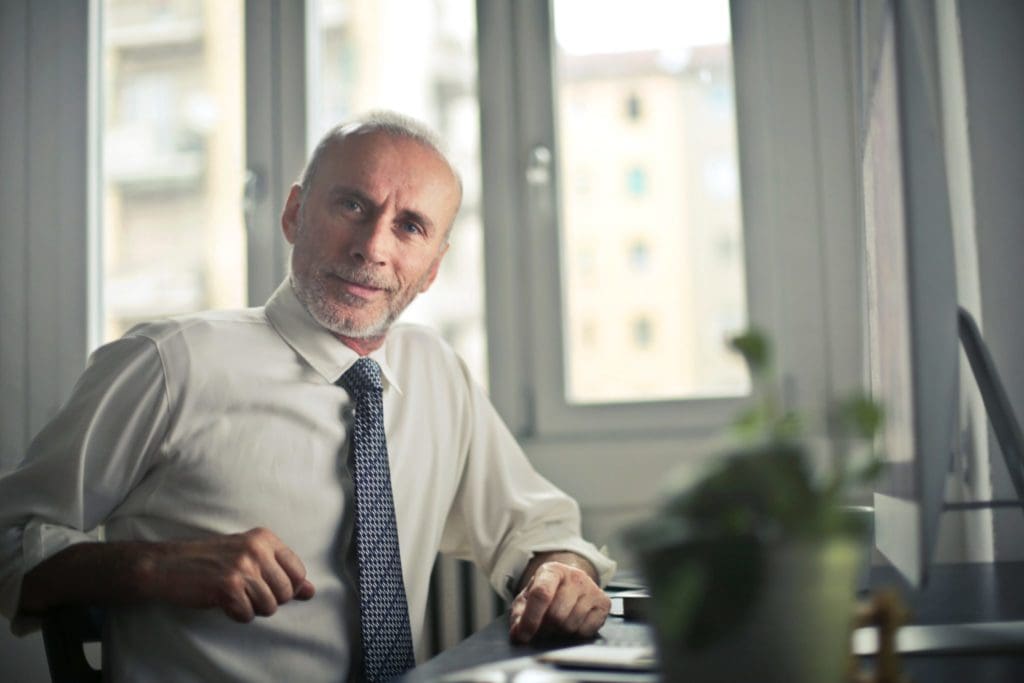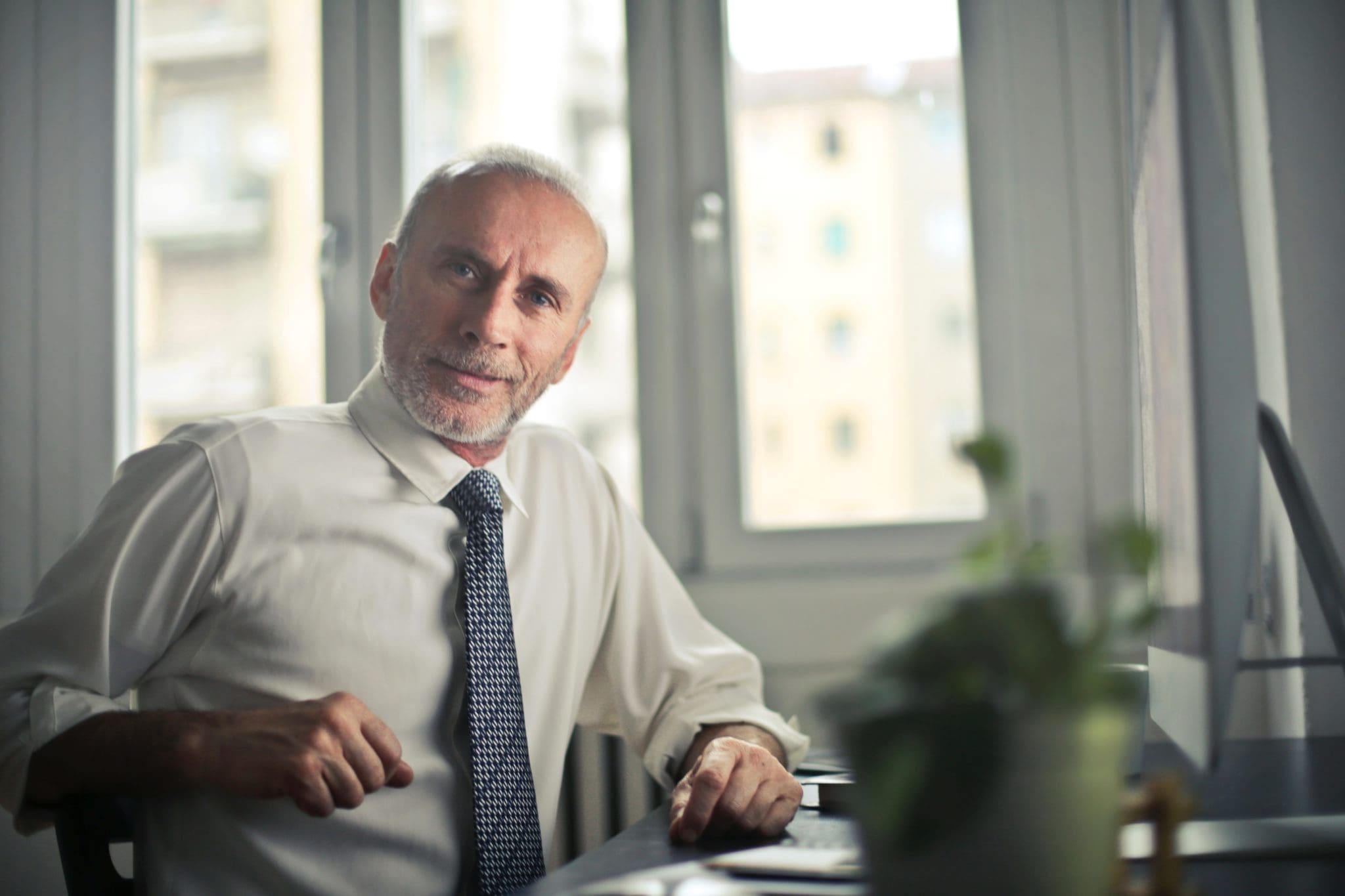 Sometimes, when we first talk with business owners about employee ownership, we get a hesitant response. We've found that there are some preconceived notions about employee ownership, but once we can clear these up, they soon realize the incredible potential of this option.
The following are the five myths about employee ownership that we most often hear:
Myth #1: My employees can't run my company
With employee ownership, your employees would not be running your company alone. Management will essentially stay the same. The primary difference is that there will now be a Board of Directors that employee-owners elect, which strengthens the participatory culture and ensures the employees' voice in strategic decisions.
Myth #2: My employees don't want to buy my company
Employee ownership is a lesser known model which has many employee-owners, versus just one or a handful. No individual employee would buy your company alone. Project Equity has found that the key to helping your employees decide is to describe what shared ownership looks like and answer questions they may have about the ownership model. We can help you with every step of this process.
Myth #3: My employees don't have the money to buy my company
In an employee ownership transition, there's not an expectation that the employees would bring the total amount of cash to the table to buy the business. Instead, depending on the form of employee ownership, they may bring an equity buy-in whose combined value is typically between one and ten percent of the total purchase price. The transaction is usually similar to a leveraged buyout with lenders making up the remainder of the purchase price.
Myth #4: I won't get a fair price for my company if I sell it to my employees
Sellers who transition their companies to employee ownership will receive market value, and we recommend getting a formal valuation as a first step. If you've got a strategic buyer in the wings, your options might be different.
Myth #5: It sounds complicated and difficult
Any business succession process takes effort. Employee ownership lines up favorably in terms of timeline and cost. The good news is that Project Equity helps with every step of the process—from exploration, through the sale, then we support the employee-owners to deepen their ownership culture.