Berkeley invests in employee ownership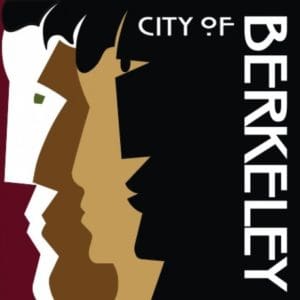 "Berkeley's small businesses are crucial in a myriad of ways for employment, tax dollars, and even to the character of the city. We selected Project Equity for the important work of helping us retain local businesses based on their innovative model for sustaining small businesses in communities both locally and nationwide."

Jordan Klein, the City of Berkeley's Economic Development Manager
The City of Berkeley's Office of Economic Development has invested, through a partnership with Project Equity, in retaining local small businesses at risk due to pending baby boomer retirements. The closing down or consolidation of businesses as their owners retire could be very detrimental to both the city of Berkeley and the community. Through its partnership with Project Equity, Berkeley is being proactive in addressing this risk.
Project Equity will first help the City understand the potential impact of retiring business owners in Berkeley. We will then be implementing outreach programs for long-standing businesses to ensure that employee ownership is "on the menu" as they consider their succession options. Employee ownership is a solution that becomes a win for the business owner, the employees, the city and ultimately the entire community.
Berkeley is not unique in needing to address this pending economic crisis as businesses start to close down. Project Equity recently completed a study that found 12,440 local employers in Alameda County that are owned by baby boomers. These are real risks that threaten communities across the Bay Area. We are encouraged to be seeing more interest in turning this risk into opportunity by supporting employee ownership transitions.
The City of Berkeley is the first California city to invest city funds to advance employee ownership. Other cities are becoming aware, and Project Equity will be increasing the number of municipal partnerships in the year ahead to address these very issues.
You can read more about the program and announcement from our press release, as well as the article published in the San Francisco Chronicle, "Nonprofit helps employees take hold of reins as business owners retire."