How an SBDC unlocked the potential of employee ownership
In 2018, the North Coast Small Business Development Center (SBDC) in rural northern California knew they needed to try something different. That year, they had no prospective business starts, new jobs, or new capital infusion. North Coast SBDC Director Leila Roberts knew many business owners in her community were nearing retirement and, without a succession plan, these clients were at risk. She also knew about the Main Street Employee Ownership Act, legislation passed in 2018 directing the Small Business Administration to work with the nation's network for SBDCs to provide training and advising on employee ownership transitions.
In an attempt to serve and retain her clients, Leila asked her clients a simple question and received an unanticipated response. In a survey of business owners that were contemplating an exit, more than 20% said that selling their business to their workers was their preferred exit strategy. Another 40% said they would consider selling to their workers but needed more information.
In response to this interest, North Coast SBDC partnered with Project Equity to provide training events and advising to business owners on employee ownership transitions. As a result, in 2022, North Coast SBDC had 36 businesses interested in an employee ownership transition or startup, 160 prospective new employee-owners from a transition or worker coop startup, as well as potential new capital infusion. The demand for employee ownership training even expanded beyond the region with clients coming from outside of northern California to attend the training events.
How employee ownership helps SBDCs meet their goals and support their clients
Project Equity is proud to partner with North Coast SBDC and others across the U.S. to help their clients recruit, retain and reward employees while building a succession plan. Employee ownership helps SBDCs meet the mandate of the Main Street Employee Ownership Act and center goals in several ways:
Every business transitioned to employee ownership = a new business start
Every employee ownership transition = new capital infusion
Every employee-owner = a job supported
Every new employee-owner = a new client
Each employee ownership transition = new opportunities for consulting and training
We know that nearly half of locally-owned businesses with employees in the U.S. have owners at or nearing retirement age—many without a succession plan, and through employee ownership, SBDCs can help support and retain these businesses and their jobs in the community as their owners retire.
SBDCs have an opportunity to serve businesses through employee ownership
Here are some themes SBDC advisors can watch for to help spot a client who could benefit from employee ownership.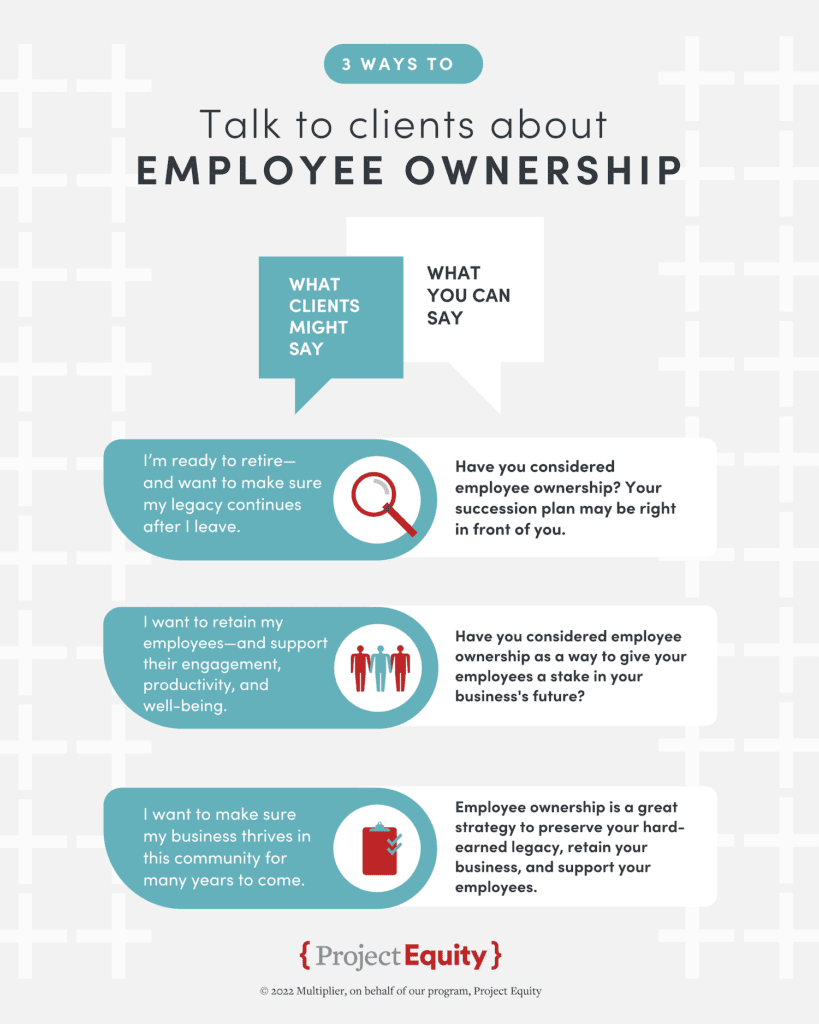 How SBDCs and Project Equity can partner to serve clients
Project Equity has partnered directly with SBDCs and regional networks to provide consultation and employee ownership feasibility assessment advising services to their SBDC clients who are interested in exploring employee ownership as a business succession or resiliency and employee engagement strategy. We also partner with SBDCs to provide training, webinars, and information sessions with advisors and directly with clients.
How Project Equity partners with SBDCs
SBDCs can help by
Supporting succession planning and introducing employee ownership
Spotting potential clients that are interested in employee ownership
Identifying financing for an employee ownership transition
Supporting businesses as they transition through business planning and other core advising
Project Equity can help by
Educating advisors and clients about employee ownership
Directly supporting SBDC clients to explore and assess feasibility of employee ownership transitions
Connecting clients to lawyers, CPAs, ESOP trustees and others to support an employee ownership transition
Identifying financing for an employee ownership transition
Whether Project Equity is partnering with America's Small Business Development Center Network (ASBDC) to present at the ASBDC national conference or partnering directly with local centers to advise their clients, we know our collaboration only makes the movement towards economic resilience even stronger.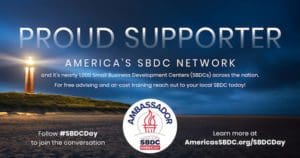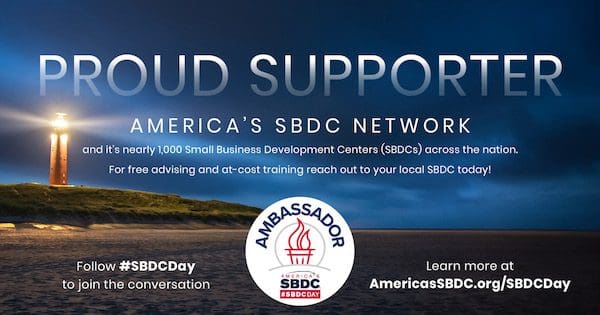 We are proud to celebrate the 6th Annual #SBDCDay as an SBDC Ambassador. For over 40 years the America's Small Business Development Center (SBDC) Network has helped millions of men, women, veteran and minority entrepreneurs and small business owners start and grow their businesses. With nearly 1,000 locations across the country, SBDCs are in every community illuminating the path forward for their clients, and Project Equity stands ready to support them.
To learn more about SBDC Day, and to join the movement, follow the hashtag #SBDCDay and visit americassbdc.org/SBDCDay.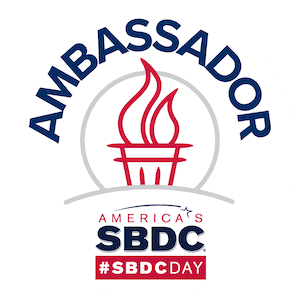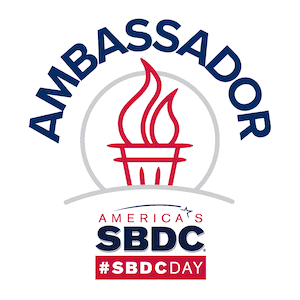 To discuss ways your SBDC can partner with Project Equity to support your clients contact our Regional Engagement Manager.