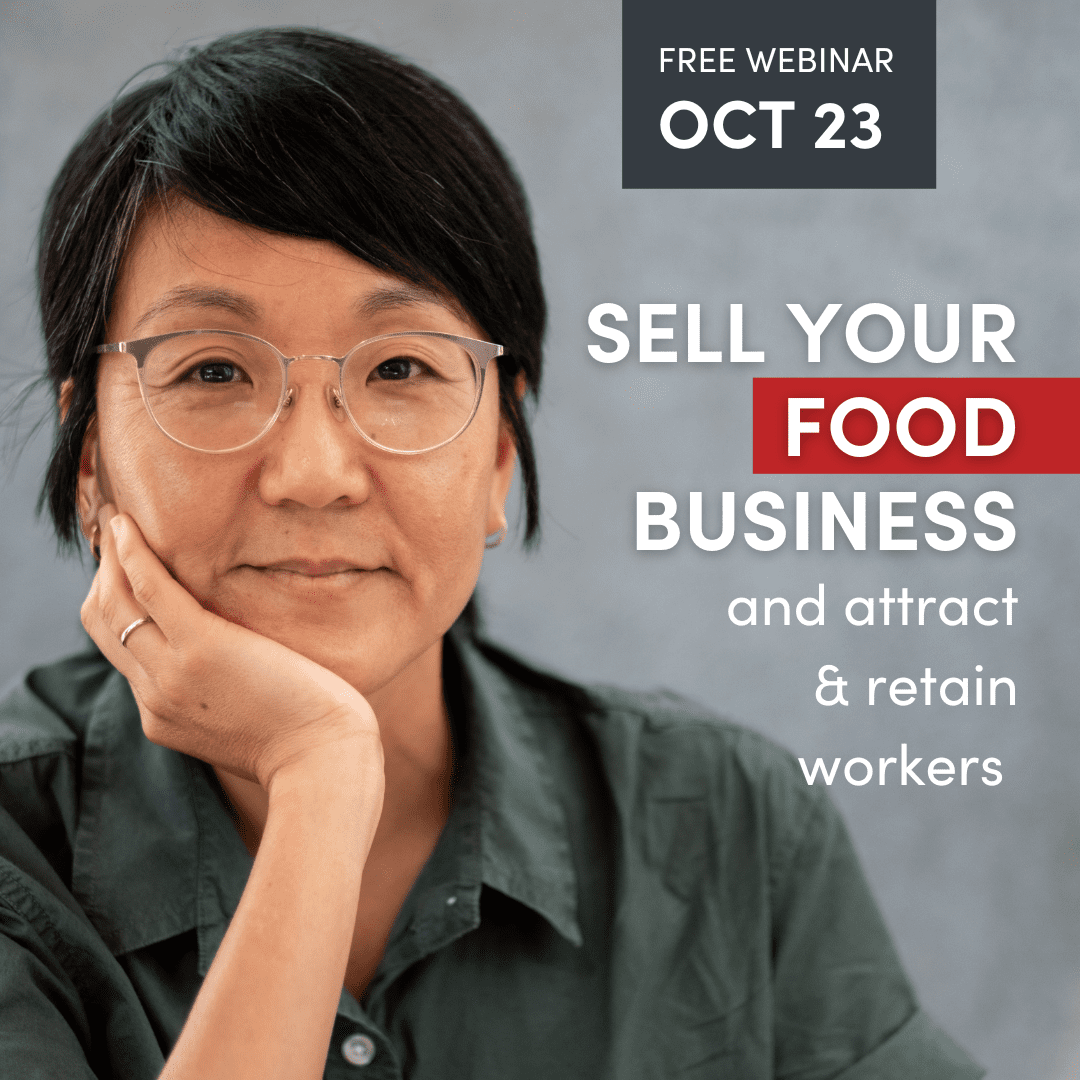 Sell your food business and attract & retain employees
Are you a business owner thinking about what's next for your restaurant, bakery, catering, CPG or food manufacturing company?
Join us for an important online event to learn how employee ownership could help you sell your company and attract and retain the best team in the food industry. We'll discuss how these transitions work, readiness factors and how sales are financed. The event will feature an interview with Na Young Ma, Founder of Proof Bakery, and details about how she achieved a successful exit and strengthened her company for a more resilient future by selling to her employees.
Guest Speaker: Na Young Ma, Founder of Proof Bakery