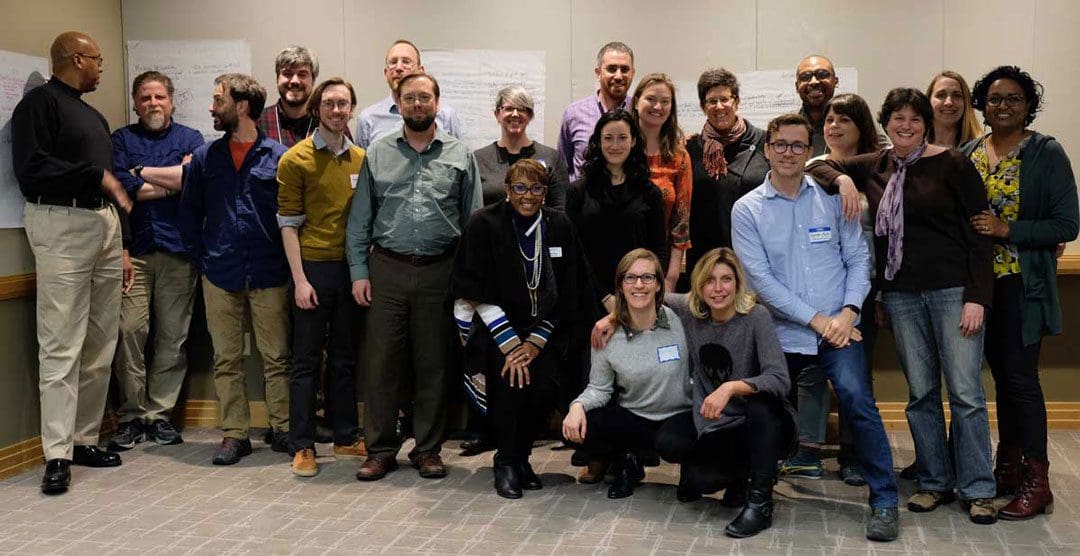 Workers to owners winter gathering
In January 2018, Hilary Abell and Franzi Charen from Project Equity had the opportunity to participate in the Workers to Owners collaborative's national gathering. Workers to Owners convenes practitioners from across the country (technical assistance providers, coop developers, lenders, and business support organizations) to share best practices and accelerate conversions of businesses to employee ownership.
Interested in learning more about employee ownership?
Our latest study across the United States indicates millions of businesses are at risk of closing and point to employee ownership as a solution.
Free consultation
for businesses interested in employee ownership.