The SBA champions a national effort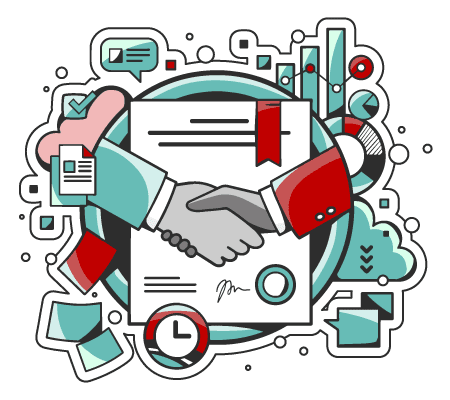 Two monumental bills in support of employee-owned companies have received federal bipartisan and bicameral support, The Main Street Employee Ownership Act in the House of Representatives and the Small Business Employee Ownership Promotion Enhancement Act in the Senate.
In her statement, bill sponsor Rep. Nydia Velazquez (D-NY) remarked, "Baby Boomers own a vast number of businesses in this country, and as those owners prepare to retire, their companies may face uncertain futures. No businesses should shutter, and no employees should lose their jobs, when becoming employee owned is a perfectly sound, well researched, well regarded business option. This bill will make it easier for businesses to pursue that alternative, with help from the SBA."
Read more about the bills here >>
Interested in learning more about employee ownership?
Our latest study across the United States indicates millions of businesses are at risk of closing and point to employee ownership as a solution.
Free consultation
for businesses interested in employee ownership.