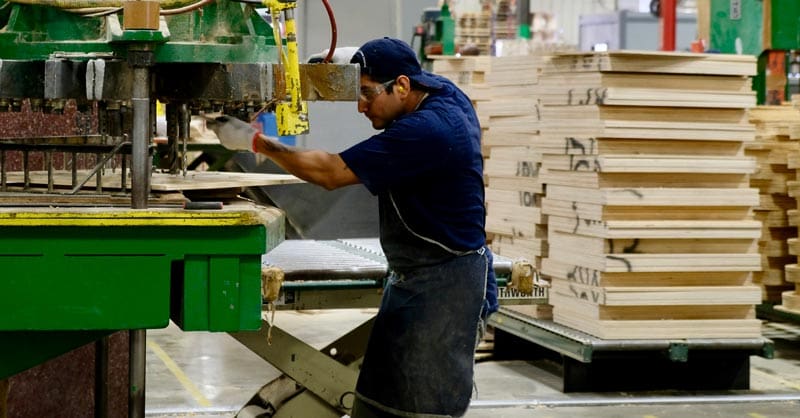 Busting myths about manufacturing
"The biggest risk to American Manufacturing isn't outsourcing, it's the Silver Tsunami."
Holly, then, asks us to envision half of the industry shutting down in the next ten years due to lack of succession planning. She backs up her claim using Project Equity's research that finds baby boomers own almost 50 percent of privately held businesses with employees in the US, and the vast majority do not have an exit strategy.
As a silver tsunami of business owners retire, the realization emerging is that the natural successors are those that have the most at stake, the people who are already a part of the business. In addition, research shows that in companies owned by the employees, median wages are a third higher and job tenure is twice as long. It's no wonder employee ownership is catching fire and these major publications are covering our work.
Interested in learning more about employee ownership?
Our latest study across the United States indicates millions of businesses are at risk of closing and point to employee ownership as a solution.
Free consultation
for businesses interested in employee ownership.